Your Benefits
Reliable detection in the most difficult visibility and ambient conditions, such as heavy snow, rain, dense fog or dust
Durable and very resistant to shock and vibration
Highest flexibility and simple parameterization
Quick and easy cleaning
Simultaneous determination of radial distance and speed of objects
Quick and stable signal transmission
Raw data output for further data processing or data use

Overview
The RMS1000 radar sensor is designed to detect obstacles, even in the most adverse ambient conditions. Even in heavy rain or snowfall, dense fog and in very dusty environments, it detects objects reliably. Within its working range, it allows flexible adjustment of monitored areas and, in addition to a radial object distance, it can also output a radial object speed – and all this for several objects at a time. The ability to adjust the aperture angle and the range of interfaces offer enormous flexibility and adaptability to many different applications, making the RMS1000 an indispensable component for the most demanding applications.
At a glance
Radar technology for highest outdoor capability
Rugged aluminum housing without moving parts
Adjustable horizontal aperture angle
Large working range for diverse applications
Parameterization via web browser
High-pressure cleaning possible
State-of-the-art FMCW radar technology
Digital I/Os and additional data interfaces
Advantages

Radar technology for industrial use
The RMS1000 radar sensor is designed for industrial use and consistently geared to the application requirements of countless branches. Not least due to the use of extremely powerful algorithms adapted to industrial applications, the RMS1000 stands out due to its detection performance, especially under very harsh ambient and weather conditions such as fog, rain, snow, dust and extreme temperatures.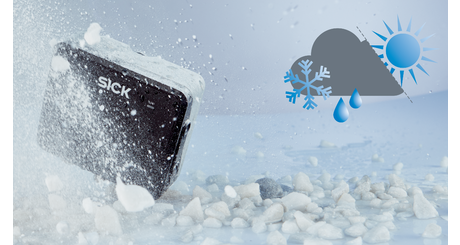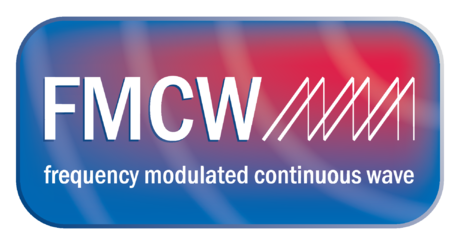 Reliability you can build on
High-quality and rugged aluminum housing that can withstand even very demanding industrial conditions.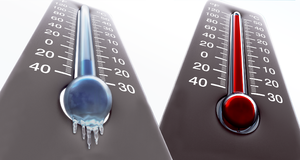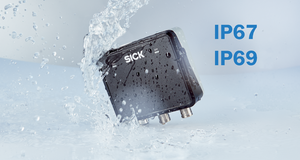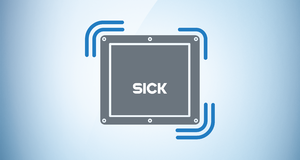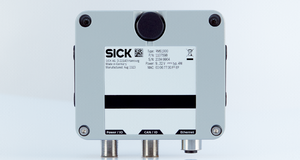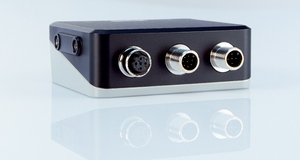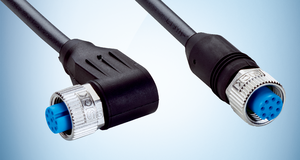 High availability even under very unfavorable ambient conditions and very good reliability when detecting objects
SICK LifeTime Services
SICK's services increase machine and plant productivity, enhance the safety of people all over the world, provide a solid foundation for a sustainable business operation, and protect investment goods. In addition to its usual consulting services, SICK provides direct on-site support during the conceptual design and commissioning phases as well as during operation.
The range of services not only covers aspects like maintenance and inspection, but also includes performance checks as well as upgrades and retrofits. Modular or customized service contracts extend the service life of plants and therefore increase their availability. If faults occur or limit values are exceeded, these are detected at all times by the corresponding sensors and systems.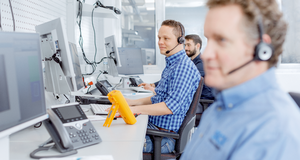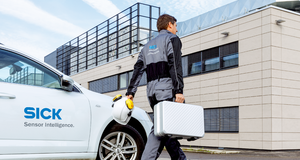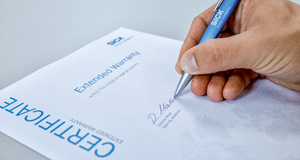 Technical data overview

Technical data overview

| | |
| --- | --- |
| Aperture angle | |
| Horizontal | ± 60° |
| Vertical | ± 4° |

Working range
0.4 m ... 100 m
Number of field sets
Up to 4 zones

| | |
| --- | --- |
| CAN | ✔ , In preparation phase, currently not available on device |

Enclosure rating

IP67

IP69

Ambient operating temperature
–40 °C ... +65 °C
Dimensions
34 mm x 97 mm x 96 mm
Weight
300 g
All technical data can be found accompanying the individual product