Gas flow measuring instruments
FLOWSIC100 Flare-XT
Reliable gas flow measurement on flare stacks in petroleum refineries, chemical plants and natural gas processing with SICK ultrasonic gas flow meters.
Your Benefits
Several standards and guidelines for flare gas measurement are observed
Maximum plant availability
Ultrasonic sensors, Interface Unit, Spool Piece from a single source as well as globally available services
Compatible with current and future communication architectures
Independent maintenance through verification on demand and support by SICK when required
Easy replacement of existing measurement systems, with suitable retrofit or upgrade solutions available




In accordance with Article 2 (4), this product does not fall within the scope of RoHS directive 2011/65/EU and is also not designed for use in products which fall within the scope of this directive. You can find additional information in the product information.
Overview
Reliable gas flow measurement on flare stacks in petroleum refineries, chemical plants and natural gas processing with SICK ultrasonic gas flow meters.
Precise and robust gas flow meter for flare gas or flare stack applications: Our ultrasonic gas flow measuring instrument FLOWSIC100 Flare-XT is designed for flare gas measurement or flare metering. The high-resolution measurement and innovative sensor design is being developed for most efficient uses in petroleum refineries, natural gas processing or offshore and onshore oil and gas plants. Emission control or monitoring, detection of flare gas leaks, steam flow measurement, monitoring of gas losses, monitoring of steam injection in flare gas burning, as well as process optimization and condition monitoring are fields of use for this gas flow meter. The gas flow meter is measuring values such as gas velocity, gas volume and mass, mass flow rate, molecular weight, volumetric flow a. c., volumetric flow s. c. and sound velocity. The flare gas flow meter provides an intelligent device monitoring process and supports predictive maintenance - designed for current and future challenges.
At a glance
Reliable measurement even at high gas velocities and with changing gas compositions
Proprietary measuring range extension for high flow velocities thanks to ASC technology
Direct mass flow calculation without additional gas analyzers
Intuitive FLOWgateTM software for commissioning, operation and diagnostics
I-diagnosticsTM: self monitoring, self testing and predictive maintenance
Customized measurement performance thanks to individual evaluation of the application
Advantages

Ready for the future: ultrasonic gas flow measurement for flare gas systems
The FLOWSIC100 Flare-XT is characterized by a unique flow-optimized sensor design that provides reliable gas flow measurement and monitoring at extremely high speeds and changing gas compositions. The rugged design guarantees uninterrupted availability of measurements even under adverse conditions. The FLOWSIC100 Flare-XT takes into account a wide range of applicable standards worldwide and is suitable for use in new and existing plants. The measurement and diagnostic data can be easily visualized with the FLOWgateTM software. Thanks to the intelligent i-diagnosticsTM function, the system is able to monitor itself and independently report the need for maintenance. For upstream requirements, e.g. in fracking applications, the FLOWSIC100 Flare-XT transmitter is the right choice as it is rugged and reliable without recalibration.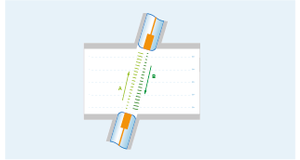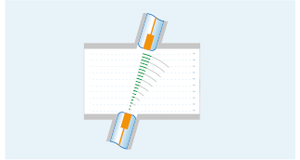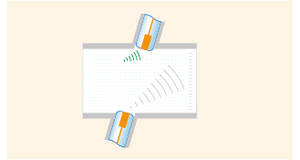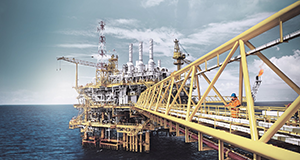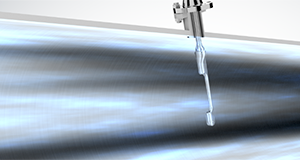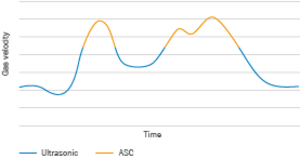 Upstream or downstream: precise flare gas measurement enables exact monitoring of flare gas emissions

Powerful. Reliable. Robust.
FLOWSIC100 Flare-XT is available in three different types. The variants are available as a single or dual path measurement system. Regardless of the path configuration, the system is available in both the cross-duct version and the probe version with single nozzles. The probe version is suitable for compact, one-sided fitting with minimal installation effort. The dual path type achieves high measurement accuracy even under difficult flow conditions.
Thanks to the device changing unit, fast and simple sensor changes are possible during ongoing system operation. The powerful interface unit can be easily connected to a wide variety of control systems and networks thanks to its numerous interfaces.
The interface unit processes incoming signals and calculates parameters, such as the molecular weight, mass flow and gas volume, as well as standardized reference values.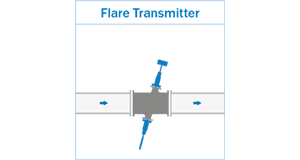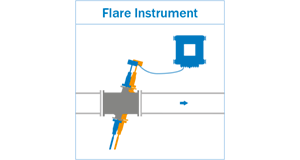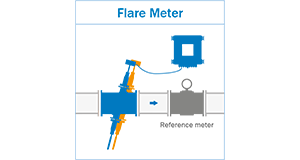 Upstream and downstream: ready for any situation thanks to leading ultrasonic technology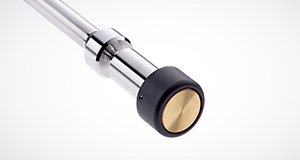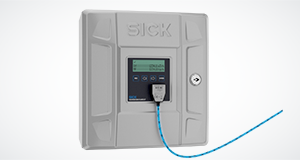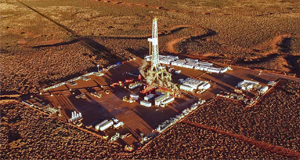 The powerful ultrasonic technology delivers reliable measurement also under extreme conditions during flaring.

Intelligent device monitoring and predictive maintenance
i-diagnosticsTM intelligently links software and firmware: The self-monitoring system delivers valuable data regarding the device status and highlights all changes. Application faults are immediately detected and documented, thereby time-consuming troubleshooting can be omitted. On request, the system verifies itself and records its current status. In this way, users have a very straightforward means of creating documents that prove that all emission regulations are fulfilled.
Simple maintenance. One-click verification. Self-diagnostics.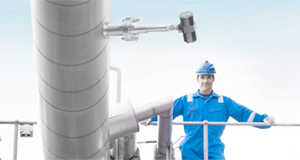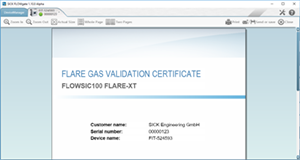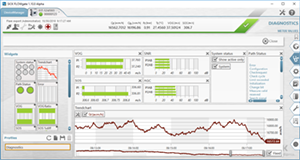 The automatic verification of the measurement system and failure diagnostic reduces the number of service intervals and by that reduces maintenance costs.
Technical data overview

Technical data overview

Measured values
Mass flow rate, volumetric flow s. c., volumetric flow a. c., molecular weight, gas volume and mass, gas velocity, sound velocity

| | |
| --- | --- |
| Ethernet | |
| Type of fieldbus integration | Modbus TCP/IP |
| Function | Customer interface, service interface |

| | |
| --- | --- |
| Optical interface | |
| Remark | IR, according to IEC 62056-21 |
| Function | Service interface |
All technical data can be found accompanying the individual product