Quality control systems
Label Checker
Your Benefits
Compact all-in-one system
Multifunctional by combining various label inspections
High reliability thanks to robust deep-learning-based algorithms
Improved inspection on uneven surfaces due to real-time correction of image errors (rectification)
Easy set-up and configuration via web interface
Flexible optical design and high-power illumination, able to fit almost any application
Rugged housing, ideal for harsh ambient conditions
Multiple programs and job switching


Overview
Label Checker is a multifunctional and easy-to-set compact quality control system designed for various label inspections, with primary focus on optical character recognition. The system improves productivity by performing multiple inspections simultaneously and ensures high quality output. Thanks to the advanced tools, it is not limited to reading and verifying printed texts, barcodes and 2D codes, but it also checks the correct label position, presence of pictograms, and print quality. Moreover, Label Checker offers image filters and other features such as overlapping characters segmentation and-, image calibration that ensure reliable operation, even in challenging applications.
At a glance
OCR, 1D, and 2D codes: reading, recognition, validation, verification
Additional inspections: pattern matching, edge-to-edge measurement, pixel counter, blob inspection, shape locator, print quality check
Easy teach-in of custom font
Flexible range of C-mount lens and integrated illumination
Web-based user interface
&nbsp
We Make Machine Vision Accessible
Customizable and easily configured 2D and 3D machine vision solutions – driven by SICK AppSpace
Advantages

High-end features
The multi-functional Label Checker simultaneously covers a broad range of inspection tasks, making sure that labeling processes run smoothly and efficiently at all times.
Digital image processing with the Label Checker enables the inspection of uneven surfaces.
Real-time correction of image errors (rectification)

Advanced label inspection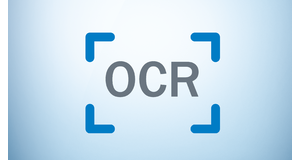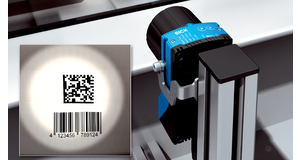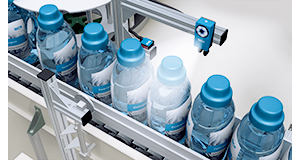 Comprehensive label checking with high-end features to advance label inspection processes ensuring overall process quality.

Modular and reliable design
Choose your solution from a selection of system variants that provides numerous options of resolution and processing performance. Depending on your requirements, a range of different lenses and illumination types are available.
Extremely flexible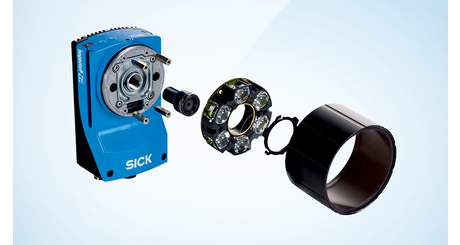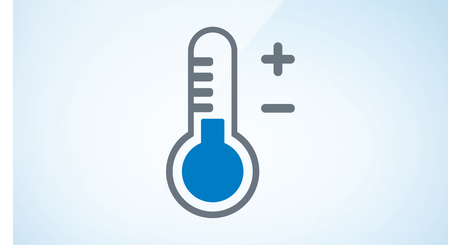 Due to its modular and reliable design as well as wide selection of inspection functions, the Label Checker is suitable for a large variety of applications.

Straightforward compact device
The Label Checker is suitable for complex label inspection, yet easy to use. The function for easy font teach-in enables optimal reading reliability. A web interface is included for easy access and control.
User-friendly handling and set-up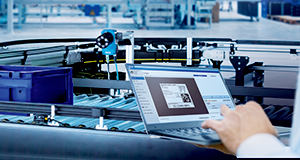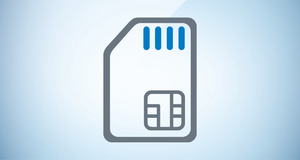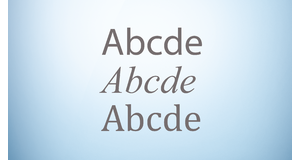 Easy handling and set-up of the Label Checker allow for simple integration into individual production processes.
Technical data overview

Technical data overview

Industries

Food and beverage

Automotive and parts suppliers

Packaging

Health care manufacturing

Consumer goods

Electronics and solar

Retail and warehousing

2D code types

Data Matrix ECC200

QR code

Micro QR code

PDF417

Aztec

Ambient temperature, operation
0 °C ... +50 °C
Power consumption
± 20 %
All technical data can be found accompanying the individual product