Quality control systems
Pinspector 2D
Your Benefits
Compact all-in-one system
Multifunctional by combining various inspections
High reliability thanks to robust algorithms
Easy set-up and configuration via web interface
Flexible optical design
Rugged housing, ideal for harsh ambient conditions
Multiple programs and job switching


Overview
Pinspector 2D is an easy-to-set compact quality control system designed for contactless pin inspection - verifying the presence of pins and their position. Thanks to its advanced inspections, the system also detects and sorts blobs according to pre-set parameters, reads and verifies 1D and 2D codes, provides OCR, OCV functions and measures dimensions. The specialization in the 2D pin inspection with the combination of additional inspections, makes it great match for the demanding applications.
At a glance
Pin presence and position inspection
Additional inspections: pattern matching, edge-to-edge measurement, pixel counter, blob inspection, shape locator, reading and verification of 1D and 2D codes
Easy teach-in of connector pin patterns
Web-based user interface
Inspection statistics
&nbsp
We Make Machine Vision Accessible
Customizable and easily configured 2D and 3D machine vision solutions – driven by SICK AppSpace
Advantages

Perfect match for industrial applications
The quality control system Pinspector 2D is a specialist in 2D pin inspection and also covers a broad range of inspection tasks – making it a great match for industrial 2D applications.
Multifunctional quality control system for 2D inspection of pins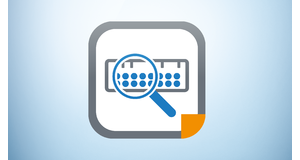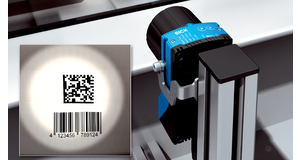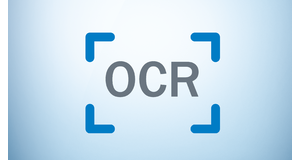 Designed to ensure product quality with multiple advanced 2D inspections.

Modular and reliable design
The modular camera design includes exchangeable high-power lighting, a C-mount lens with an optional filter and a protective lens hood.
Extremely flexible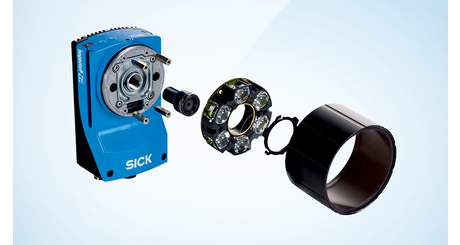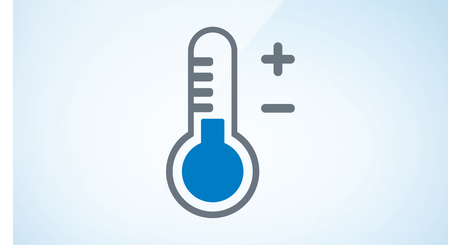 The Pinspector 2D is suitable for a large variety of 2D pin inspections due to its modular design and wide selection of inspection functions.

Easy to use, compact device
Inspection of pin presence and position with just one camera. The Pinspector 2D is suitable for a vast range of 2D inspection tasks but is easy to use. A web interface is included for fast access and easy control.
User-friendly set-up and handling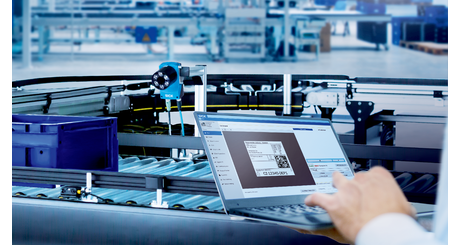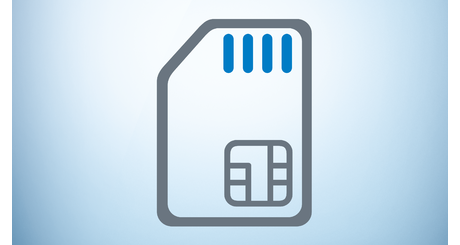 Easy set-up and handling of the Pinspector 2D enables simple integration in individual production processes.