Safety controllers
Safety Designer
Intuitive configuration software for safety products from SICK
Your Benefits
With just one tool, you can intuitively configure complete safety solutions, from simple to networked applications
Implement individual applications in compliance with standards
Take advantage of the reliable, detailed documentation
Reduce unplanned downtime thanks to sophisticated diagnostic functions
Comply with global safety standards by easily implementing safety functions
Overview
Intuitive configuration software for safety products from SICK
Intuitive project planning of SICK safety sensors and safety controllers is carried out using the free Safety Designer configuration software. With the software, you simply select hardware components and link logic functions. For you, this means quick configuration of safety controllers, safety switches and other safety components. The documentation function, the diagnostic concept and the networking dialog function of the software provide crucial support for cost-saving engineering. This enables you to quickly commission even complex mobile applications and networked systems with many individual components.
At a glance
Process-oriented, intuitive step-by-step configuration for many SICK safety products
Verification and reporting – for each device individually or for the entire project
Comprehensive diagnostics including data recorder
Compliance with established global safety standards
Advantages

A software for safety applications
With the Safety Designer configuration software, you can link numerous safety products and configure them in compliance with standards. For instance, you can configure a single sensor and connect it to other sensors in your system. With the software, you can design a complete project consisting of safety controller and certified function blocks.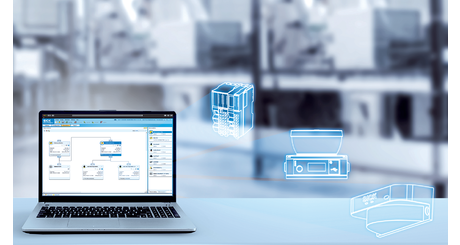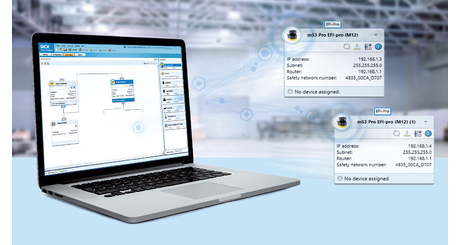 Configure your safety solution with just one intuitive configuration software

Expertise taken one step further
Clear and simple: Safety Designer is a comprehensive configuration software for safety products from SICK with a clear user interface. The software is particularly impressive due to its simple user guidance. The software makes it easy to manage configuration parameters and sensor data.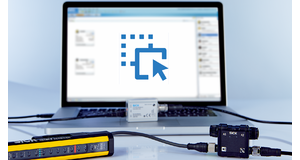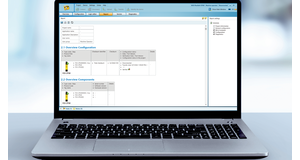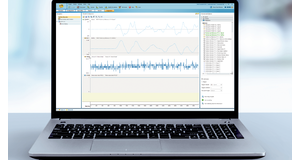 Experience fast configuration, standard-compliant verification and effective diagnostics

Configurations monitored at a glance
Are you looking for a simple solution to configure and combine safety functions on your machine? With the Safety Designer configuration software you can plan, configure and diagnose all types of safety applications. The logic editor provides you with advanced functionalities in the system configuration.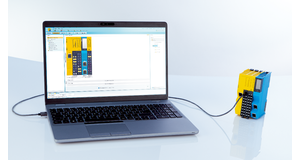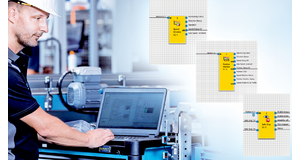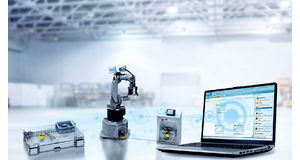 Use the added value in the safety solution for higher productivity
Please wait a moment...
Your request is being processed and may take a few seconds.