Digital Services for Integration
Monitoring Box
Analytical processing of status and application data
Your Benefits
Transparent insights into the productivity and availability of devices and plants at any time
Intelligent predictions based on application or sensor-specific analyses
Optimized alignment of operating parameters and application settings
Quick and tailored action thanks to user-defined notifications
Simple and quick installation without programming knowledge
Secure usage and transfer of data

Overview
Analytical processing of status and application data
The Monitoring Box from SICK is a digital solution for continuous monitoring of status of devices and plants, as well as the application itself. Its combination of historic and real-time data enables transparent insights into violations of the limit values and changes in status. The analyzed data is used to produce diagnoses, statistics and forecasts that enable predictive and tailored maintenance. Devices and plants can also be operated in the high power range and resources can be utilized efficiently. As a smart extension of existing product solutions from SICK, the Monitoring Box increases the productivity of industrial applications in a targeted way.
At a glance
Pre-defined data models and data processing
Browser-based dashboard for data visualization
Real-time warnings and logbook with result logging
Plug-and-play installation
Data storage via SICK Cloud or on-premise solution
Advantages

Transparency about the status, availability and performance of devices and machines
In addition to condition monitoring, the Monitoring Box offers the possibility to analytically assess status and application data. This is based on intelligent data models that can be individually aligned for the sensors, analyzers and systems as well as machines to be connected. Aside from a plug-and-play installation, it also offers the advantage that the data can be used easily and comprehensively.
As well as simple integration, the Monitoring Box also offers additional features that make the digital service especially user-friendly.
Comfortable data access and intuitive operation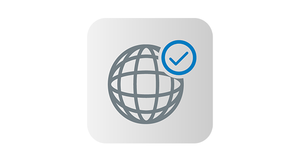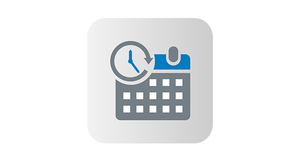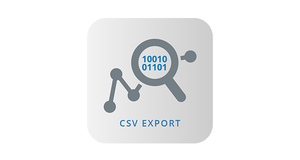 Processing of status and application data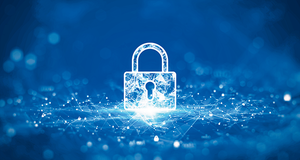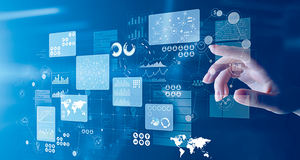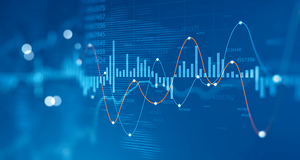 Complete monitoring and assessment of device and machine events at any time.

Flexible and future-proof positioning
The Monitoring Box is based on intelligent algorithms in an IIoT platform with a backend for processing and saving data. There is also a frontend for visualizing the data. The digital service is currently available for a selection of sensors. SICK will support you in the implementation of your individual requirements and complete solutions with a holistic concept for your Industry 4.0 solution.
The Monitoring Box uses a container-based microservice architecture. The aggregation, assessment and storage of data takes place in the backend in the SICK Cloud, or in a virtual machine or an industrial PC on the user's premises. The data is visualized in the frontend (browser).
Data storage according to your needs


Components of the Monitoring Box


Ensure maximum control over the flow of data with minimal effort for maintenance.

Use resources efficiently
Event-oriented recommended actions on keeping your devices and systems in good condition can be inferred based on diagnoses, statistics and predictions created with the digital service. This in turn makes it possible to carry out inspections, repairs and maintenance in a quick and tailored way, and to reliably plan servicing.
Application-specific maintenance


Increase availability and service life of devices, and thus avoid cost-intensive downtimes in manufacturing.
Make targeted increases to performance
The performance of devices, and of entire applications, can be evaluated using specific values. The Monitoring Box helps you to identify these specific values for your application and use them profitable. The information required to do so is obtained by evaluating anomalies, statistical statements about peak and average values, and by aggregating values.
Plannable machine and system utilization

Optimize the productivity and quality of your machines and processes – sustainably and with no additional effort.
Technical data overview

Technical data overview

Language

Chinese

Danish

German

English

Finnish

French

Italian

Japanese

Korean

Dutch

Polish

Portugese

Russian

Swedish

Spanish

Taiwanese

Czech

Turkish

Version

Proof of Concept

Release 1

Minimum Viable Product

Application

Condition monitoring

Energy Monitoring

Data Analytics

Predictive maintenance

Supported products

AOS LiDAR

Backup Assistance System

FLOWSIC200

FTMg-E

GM32

LMS1xx

LMS5xx

MCS200HW

MCS300P

MERCEM300Z

microScan3

MPB10

outdoorScan3

VICOTEC320

VICOTEC450

VISIC100SF

VISIC50SF

FTMg
All technical data can be found accompanying the individual product